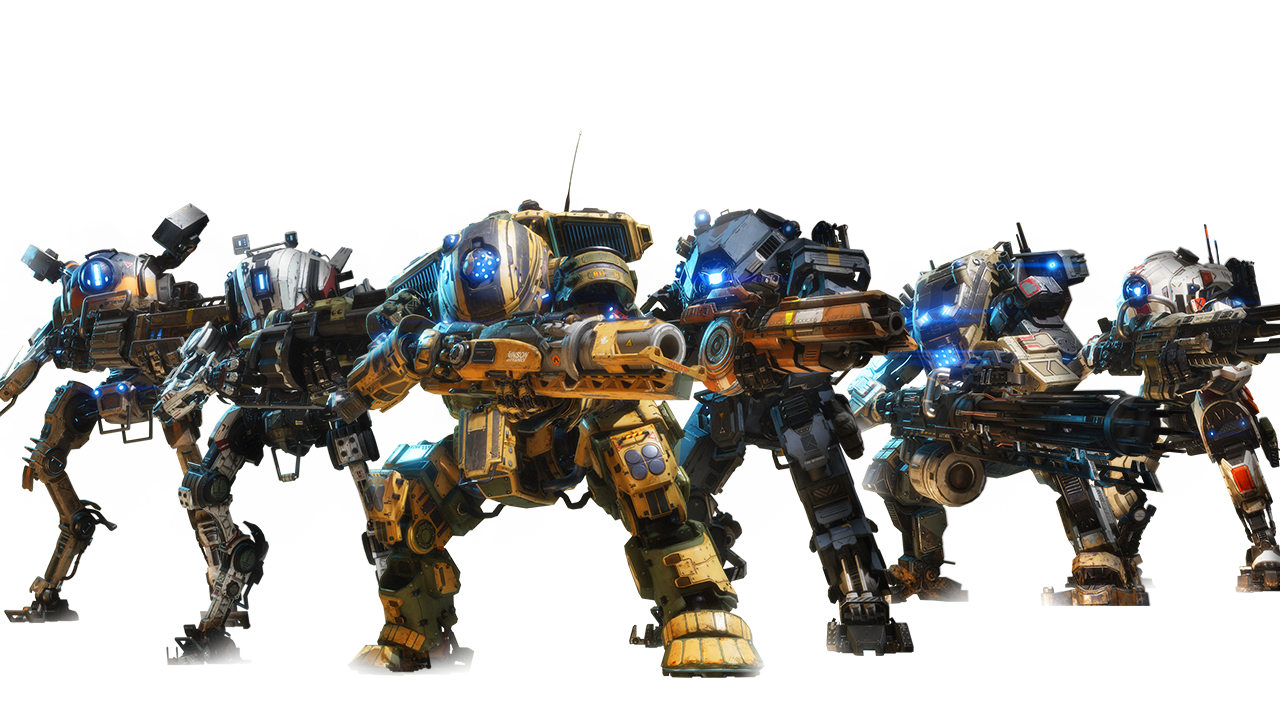 TITANS
Titans are destroying everything that appears in their way. In Titanfall 2 Titans are deadly guns that are covered in protective shield and created to take a hit. Or a saber. Or a missile.
SCORCH
Powered by the fire either to protect or to attach, Scorch is short for "Scorched Earth". Being rounded or straight, Scorch could damage enemies' cover and cause them big troubles.
Primary Weapon: T-203 Thermite Launcher is destructive, single shot thermite missiles that put everything on fire.
ORDNANCE:
FIREWALL
In Titanfall 2 Firewall is used to fire an aimed wall of thermites that is set in the enemies' side.
TACTICAL:
INCENDIARY TRAP
Incendiary trap sets up combustible gas containers that can be activated by the smallest flash.
DEFENSIVE:
THERMAL SHIELD
Thermal Shield in Titanfall 2 is used to melt approaching weapons and can cause damage to enemies that are closet to you.
CORE:
FLAME CORE
Flame Core sets up a massive wave of fire that demolishes everything that gets in its way in Titanfall 2 world.